About us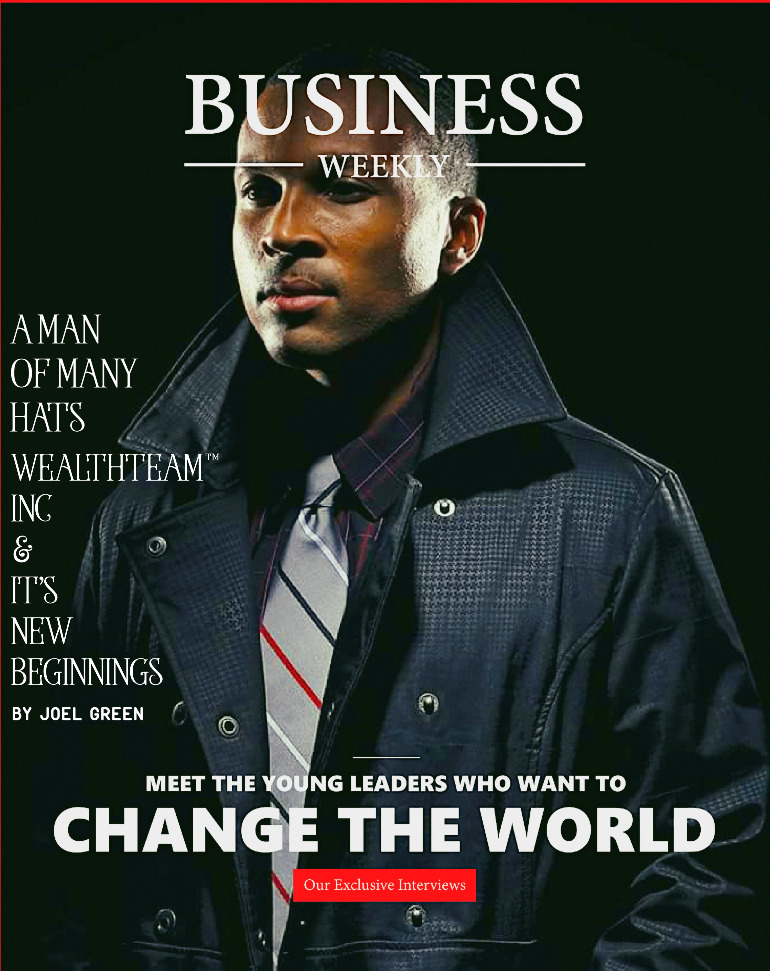 Commitment to Service
Providing a service to our customers is often on the for front of my mind. How do I do this in the midst of the massive clothing industry.
I found that the most needed service would be choice. Often you don't really choose our own clothing. Based on region there are pre-selected variants shipped. Controlling trends, self expression, and any sense of creativity in your fashion. It's the reason you stay in one store for hours trying to find that outfit that truly speaks to you.
As Marine Corps veteran service runs in my blood. I also love freedom of choice, freedom of individuality. What you wear is what you feel. This shouldn't be based off of some person sitting in a office. Diversity in a community will not exsist with limited choice.
WealthTeam Designs Co was created by myself to offer freedom, allow creativity, and the convience of not having to travel to another city just to wear something different. 80% of our clothing is made for especially for you when you order. So welcome to the new age of the clothing industry where there is no place for mass produced clothing.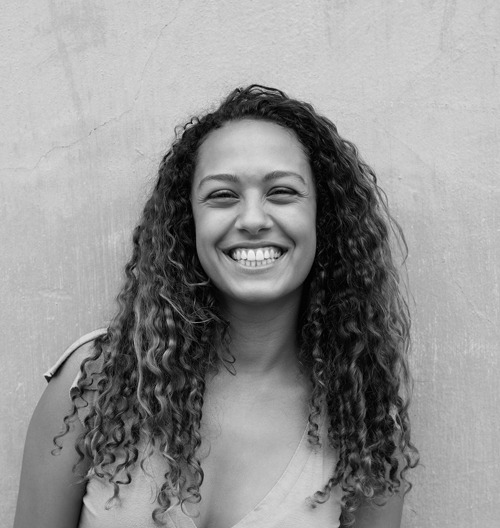 M A R K E T I N G D I R E C T E R
FREEDOM
I believe in the freedom of creativity through platforms of expression. I love marketing, I mean why wouldn't I. You get to know the inner workings of your customers. To truly know the needs and wants of your customer base is liberating knowing that I can offer a solution to thier problems. WealthTeam Designs Co. is all about freedom of choice to express yourself how you want. It's the reason I was so eager to come aboard.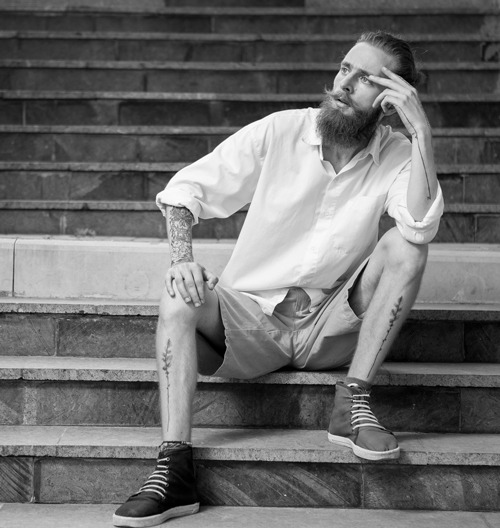 S T R E E T T E A M / D E S I G N E R
ACCESSABILTY 
Core Values are ettential in all forms of life. It's your moral compass, it's what dictates your yes and no. When dealing with street promotions this is what can make or break you. That and the ability to have access to theproduct and the decision makers of the company. That is something that we have at WealthTeam Designs Co.  
  Anyone member of this team is ready to step up and be there to do what is right for alll parties involved. We believe a company that goes Above and beyond current industry standards. Keeps Approachability for customers and employees regardless of status. Promising Continous Improvement, stay Open-Minded, always Exceed Expectations, and keep all working eniviroments are places of Creativity.
support@ligwholesales.com
(951)382-3529
(951)364-0413